Rewind Festival South 2018
Henley on Thames
August 17th - 19th
CHAUFFEURED
RIVER TAXI
LAUNCHES
MOORINGS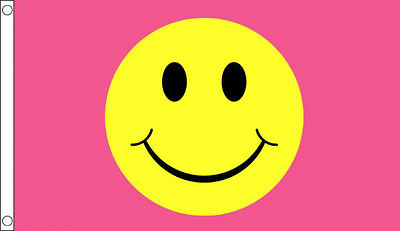 (Arrive in style- Heart FM have used us ! )
We are very proud to be appointed an official river taxi provider to the Rewind Festival and also Moorings Master to their mooring site at Temple Island Meadows
LOOK OUT FOR THE PINK "SMILEY" FLAGS that mark our fleet
Tel 07774 701314
OR
email for more information
CALL US ON ARRIVING IN HENLEY FOR NEXT ETA AT BRIDGE FOR PICK UP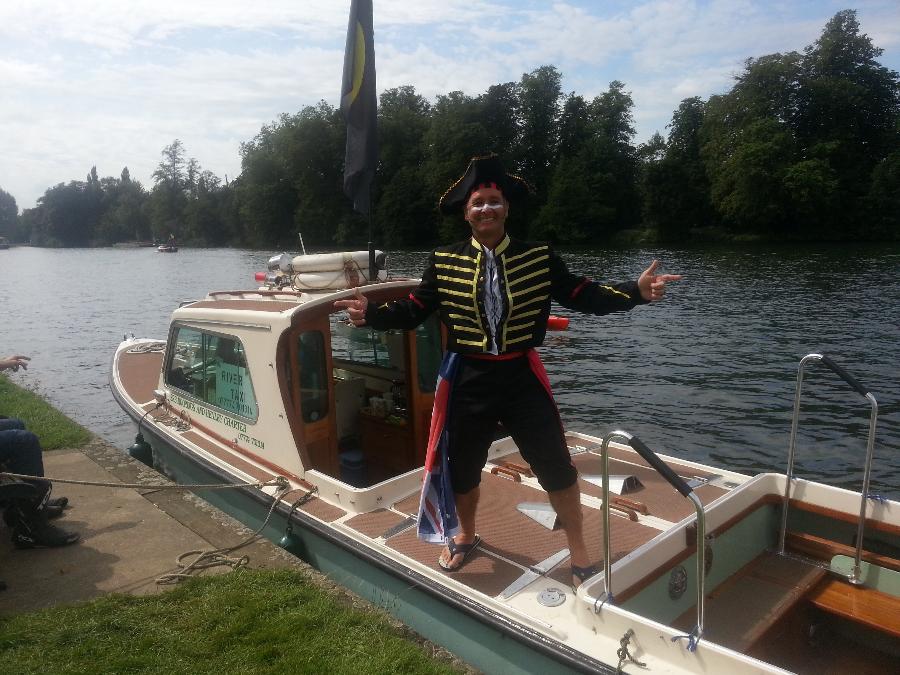 Posing for a picture on arrival aboard Willow Brook
The Henley Rewind Festival takes place every year at this beautiful riverside location
Why not take one of our water taxis and beat the crowds walking the towpath
and enjoy a waterborne experience on board our ex-Thames Patrol Boat to enhance your weekend.
The taxis will run from the bridge about every 15 minutes at peak periods
Ring on arriving in Henley to get the next ETA at the bridge
LOOK OUT FOR THE PINK SMILEY FLAGS
Get in the mood with some 80s vibes on the way down !!
Loud and proud !!!