Welcome to
Henley Boat Hire & Charter
SRB Moorings
Tel 07774 701314
email thamesriverman@gmail.com




We will be working within government guidelines
keeping our customers and staff safe.
Stay safe everyone hopefully see you soon
Established since 1988 in and around
Henley on Thames
(click on the links at the top of each page to explore the web site)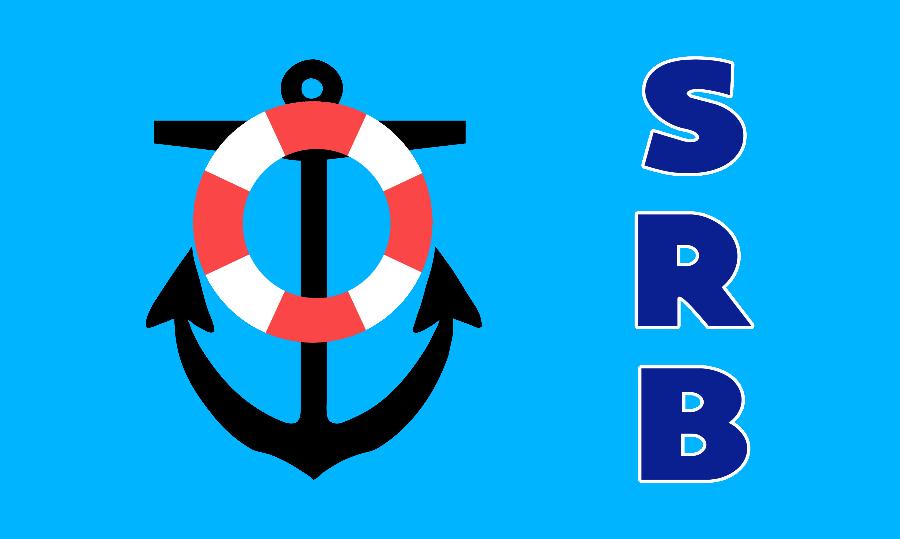 MOORINGS AVAILABLE CONTACT US
SRB MOORINGS
We have been welcoming boaters to the Henley area whilst collecting the mooring fees for many years
area.
We started our business in 1988 more than a quarter of a century !!
We are based in near Henley and collect mooring fees
at Medmemham.
This web site is designed to help you enjoy and get the most out of your visit on the River Thames in and around Henley and also to let you know
about us and other Thames based business in the area
Keep checking for the latest updates